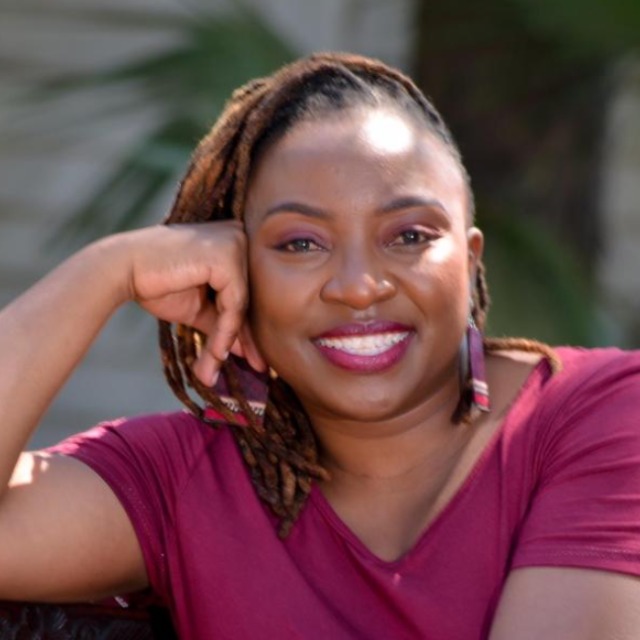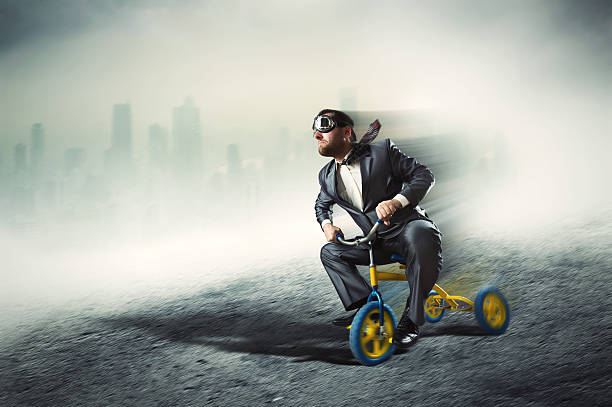 The digital, branding & career solutions we offer have been described as many things... but not ONE-SIZE FITS ALL.
We offer practical solutions for individuals, brands and businesses customised to suit their specific needs, resources and capacity. Besides being driven to use tech to make a difference one life, one business and one brand at a time, our approaches are result-oriented.
A lot of the client jobs are worked on by a mix of handpicked experts in different fields to come up with the best solutions at negotiated rates. Our strategies are a great mix of global best practices, combined expert experience, practicality and the power of contextualisation. The experts ensure that the client gets holistic solutions.
If you have read this far, it shows genuine interest in our work which is great. Understanding our values will give you insight into the experience you will have as we partner in making your desire a reality, plus, why we do what we do.
1) Authenticity – we are real and practical in our solutions so that our clients are clear on the expected return. 
2) Creativity – we are so willing to explore and brainstorm on the client options. We embrace innovation with all that is within us so that our clients get satisfying solutions.
3) Collaboration – instead of working solo, we value every handpicked expert in our team and any pontential collaboration that can add value to our final output for the client.
4) Intergrity – we are guided by honesty and truthfulness in everything we do internally and externally.
5) Attentiveness – the client needs and team support are critical in ensuring we deliver. So listening to the market, to the client, the team and any stakeholders is critical to our success. #WeListen #WeWatch #WeLearn so we deliver satifactorily.
Meet the lead consultant: Loveness Nleya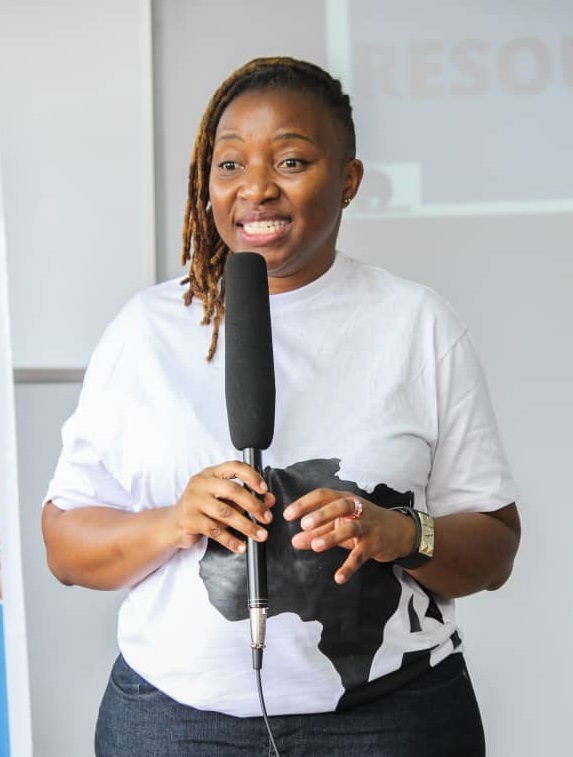 An International NGO Accountant for 12years who made a drastic #CareerShift into the digital space because of a strong and unrelenting drive to empower, make impact and make a living as a Creative. Described by some a maveric, #ReImagine is my mantra and I love exploring new productive ways of doing things for better results in life and business. 
#Learn #UnLearn #ReLearn is my lifestyle because the world is ever changing and we have to maximise what we have to create better careers, businesses and brands – think #Legacy, not survival. I collaborate and network with experts to provide best value for money for my audience and clients. It goes the same for content creation, resources and approaches – getting the best of everthing and contextualising it or personalising it to suit needs.
I am a self-taught Digital Marketing Strategist. The Accounting background and digital experience with different clients creates an exciting product offering. That is why I love working different experts – they add massive value to the solutions we offer. No one knows it all, but together we can create amazing value. #WeAreStrongerTogether. Let's connect…whether you are a potential client or strategic partner.